The Office commits
To a more sustainable tourism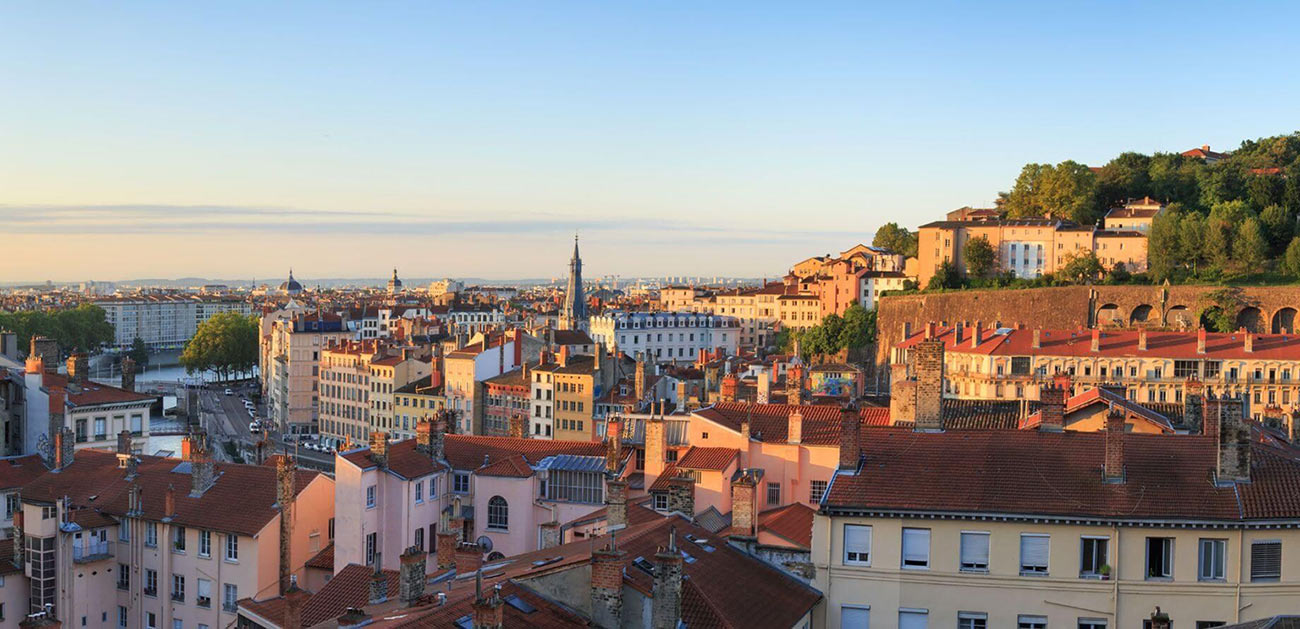 Sander van der Werf/ shutterstock_692765320
responsable.lyon-france.com
Let's work together to build a different kind of tourism in the city!
As well as respecting the environment, the aim is to develop the well-being of residents and visitors, making the services on offer accessible to all and offering authentic experiences.
Discover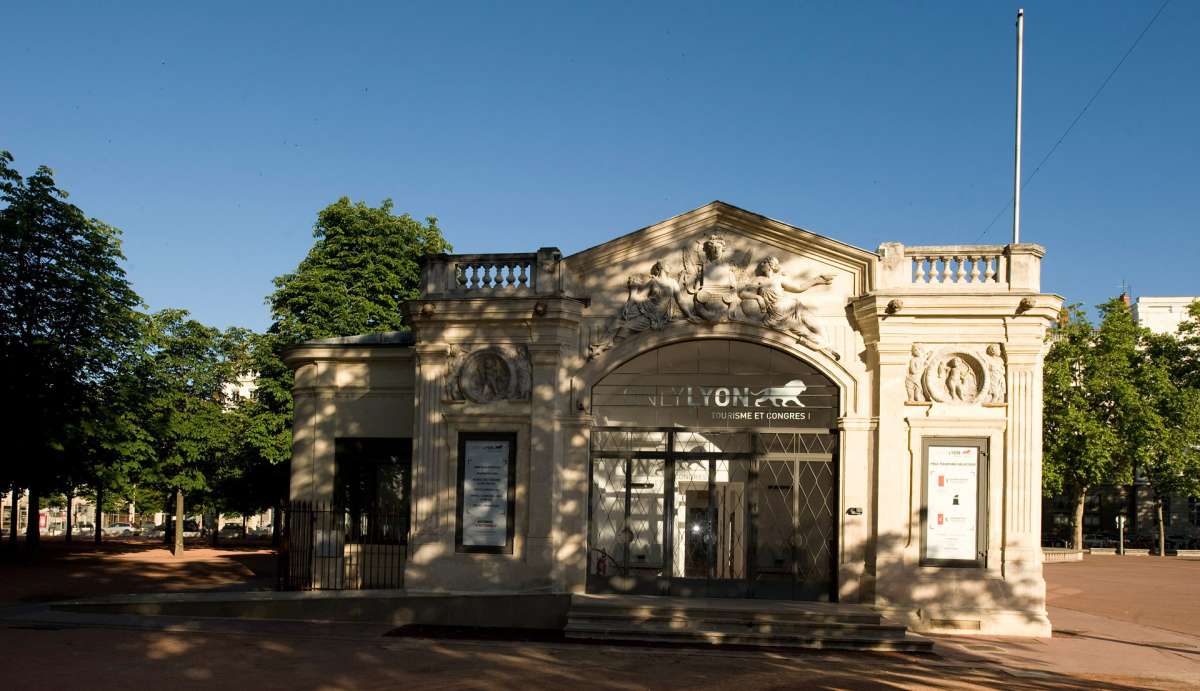 Recruitment
Our job offers
Find out about our jobs, internships and work-study opportunities, as well as offers from our partners.